Welcome to the Ultimate Picture Palace
The UPP is Oxford's only independent cinema and one of the oldest cinemas in the UK. We show a mix of independent, mainstream, international, and classic films all in our cosy single-screen auditorium. Find us just off the Cowley Road in East Oxford.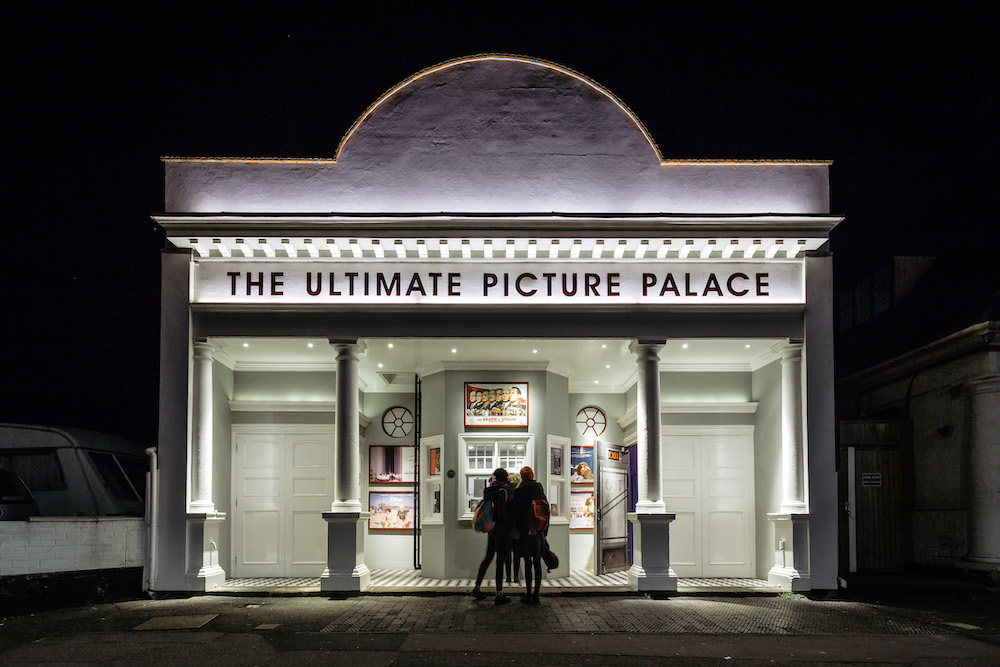 Today (Tuesday 28th June)
Get Carter
18
1h 51m
Restored and re-released by the BFI, Mike Hodges' gritty British crime thriller starring Michael Caine as a vicious London gangster with revenge on his mind.
Tomorrow (Wednesday 29th June)
Robot & Frank
12A
1h 29m + 30m Q&A
One-off screening of Jake Schreier Sundance Award-winning quirky sci-fi followed by a Q&A organised by the Wellcome Centre for Ethics & Humanities and Reuben College.
Showing from Friday 1st July
Juliet Binoche (Three Colours Blue, Cache) stars as an author working as a cross-Channel ferry cleaner to research an upcoming book.
Showing from Saturday 2nd July
Michelangelo Frammartino returns with another work of mystical beauty about a group of cavers in the mountains of Southern Italy.
Showing from Saturday 9th July
A Portuguese couple, living in London, fight to reclaim custody of their children. Winner of the Best Debut at the Venice Film Festival.
Our community of UPP members get exclusive discounts including 2 free tickets, a free drink at our cosy bar and £2 off the price of tickets. 
Find out the latest news and updates from the UPP and our community
Our campaign to become a community-owned cinema has entered its final week, and there's still time for you to buy community shares and ... Read more
Hire the cinema
Our unique art-deco venue is the perfect place for private screenings, children and adult birthday parties, fundraisers, premieres, presentations, community events, film festivals and more.
Find out more