Welcome to the Ultimate Picture Palace
The UPP is Oxford's only independent cinema and one of the oldest cinemas in the UK. We show a mix of independent, mainstream, international, and classic films all in our cosy single-screen auditorium. Find us just off the Cowley Road in East Oxford.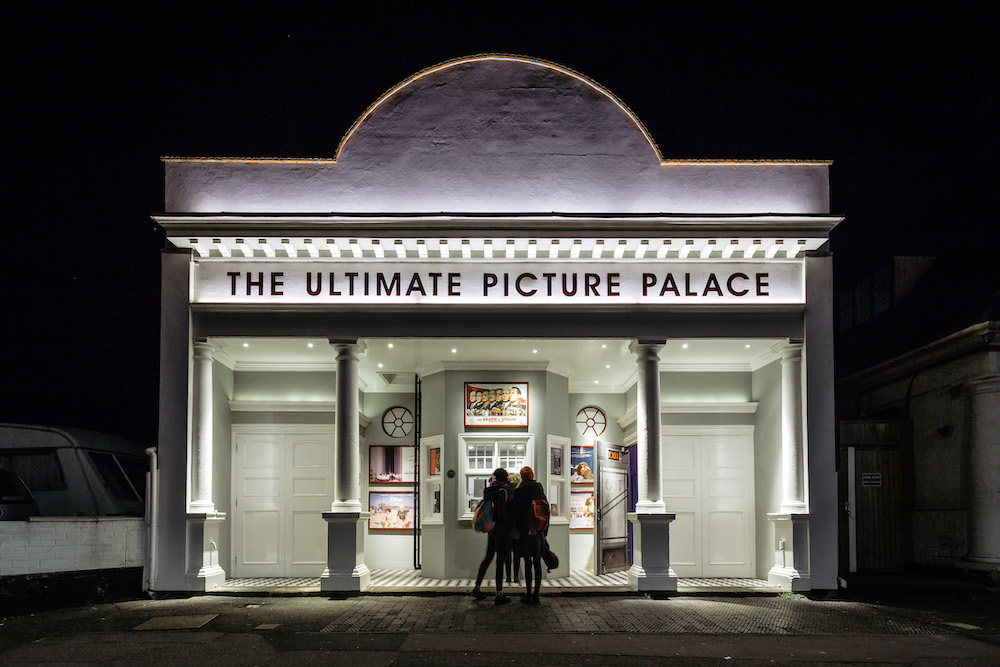 Today (Wednesday 25th May)
The Worst Person in the World
15
2h 8m | Norwegian w/ English subtitles
Joachim Trier's Oscar-nominated Norwegian drama about a woman at a crossroads in her romantic and professional life.
Tomorrow (Thursday 26th May)
Ennio
15
2h 36m
An insightful portrait of one of the most popular and prolific film composers of the twentieth century, legendary Italian composer Ennio Morricone.
Bulado
Rating-TBC
1h 27m | Dutch & Papiamento w/ English subtitles
MAONA Art presents a one-off screening of Eché Janga's magical drama from Curaçao about a young girl's difficult journey to adulthood.
Going to the World's Fair
15
1h 26m
Jane Schoenbrun explores internet folklore ("creepypasta") and the loneliness of online adolescence in this haunting and experimental lo-fi horror.
Showing from Friday 27th May
A stunningly compassionate look at mortality, presented in split-screen, by "enfant terrible" of French cinema Gaspar Noé (Climax).
Everything Everywhere All At Once
Showing from Friday 3rd June
A big-hearted sci-fi action romp starring Michelle Yeoh and directed by Dan Kwan & Daniel Scheinert (Swiss Army Man).
Showing from Friday 10th June
Written by acclaimed director Terence Davies, this profoundly moving drama explores the life of WWI poet Siegfried Sassoon.
Our community of UPP members get exclusive discounts including 2 free tickets, a free drink at our cosy bar and £2 off the price of tickets. 
Find out the latest news and updates from the UPP and our community
With our "Lights, Community, Action!" campaign to become community-owned cinema underway, we have partnered up with various Oxford ... Read more
Hire the cinema
Our unique art-deco venue is the perfect place for private screenings, children and adult birthday parties, fundraisers, premieres, presentations, community events, film festivals and more.
Find out more