Welcome to the Ultimate Picture Palace
The UPP is Oxford's only independent cinema and one of the oldest cinemas in the UK. We show a mix of independent, mainstream, international, and classic films all in our cosy single-screen auditorium. Find us just off the Cowley Road in East Oxford.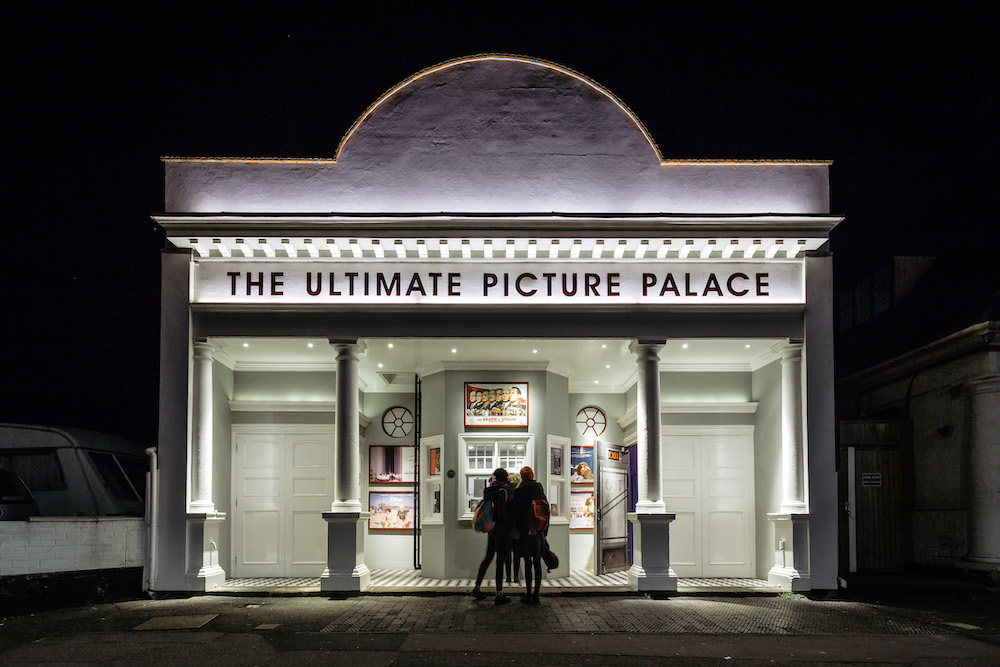 Today (Wednesday 30th November)
No Bears
12A
1h 47m | Persian w/ English subtitles
Recently sentenced to six years imprisonment for supporting public protests, award-winning director Jafar Panahi continues to defy those who try to silence him by using film as a medium to decry artistic censorship in Iran.
Return to Dust
PG
2h 14m | Mandarin Chinese w/ English subtitles
Moving and deeply humane Chinese drama about unlikely love, following the lives of two middle-aged singletons thrown into an arranged marriage beginning a new life together and building a home.
Living
12A
1h 42m
Bill Nighy delivers a master-class performance as a cheerless veteran of the civil service who receives unexpected life-changing news, based on Akira Kurosawa's 1952 masterpiece, Ikuru.
Tomorrow (Thursday 1st December)
Showing from Friday 2nd December
Paul Mescal (Normal People) stars in Charlotte Wells' deeply emotional debut exploring love and memory from the viewpoint of a young woman remembering a holiday with her father. 
Showing from Friday 2nd December
Psychological thriller about a Senegalese nanny haunted by unsettling visions while working for an affluent New York couple. Winner of the Grand Jury Prize at Sundance.
Oxford International Film Festival 2022
Thursday 8th December, 18:15
A selection of short films made by filmmakers from all around the world, presented by the Oxford International Film Festival.
Our community of UPP members get exclusive discounts including 2 free tickets, a free drink at our cosy bar and £2 off the price of tickets. 
Find out the latest news and updates from the UPP and our community
If loving going to the cinema has taught us anything (and in my case that's probably a great deal) then one thing is obvious: movies, ... Read more
Hire the cinema
Our unique art-deco venue is the perfect place for private screenings, children and adult birthday parties, fundraisers, premieres, presentations, community events, film festivals and more.
Find out more